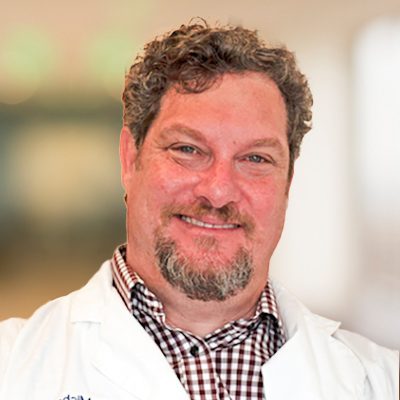 Zone Chiropractor
I am Dr. Michael Zalben, a licensed Chiropractor, Qualified Medical Evaluator (QME), and Zone Healer. For over 20 years, I've studied health and natural healing methods, specializing in the Zone Chiropractic Healing Technique.
Zone Healing was discovered in 1931, by Dr. Thurman Fleet. It is a healing method based on six neurological "Health Zones," under the direct control of six Primary Brain Centers, and serve as a road map of the entire human nervous system. Learn more about the zones!
The nervous system is not only where pain, illness and dysfunction take root, but also where health and healing originate. Numerous scientific studies have proven that stress- specifically stress within the nervous system itself-prevents the body from healing. Using the Zones to locate areas of accumulated stress, I apply gentle adjustments to the spine, which not only align the vertebra but also balance brain function. Balanced brain function is the key to healing. After years of practicing Zone Technique, I developed the ability to "tune into" a patient's nervous system. "Tuning in" to the nervous system helps me focus on the underlying causes of pain and dysfunction. It enables me to treat the areas of the body that really need to be treated, and in the order, or sequence, that they need to be treated in. Check out my patient's healing experiences by reading their testimonials and my Google reviews to see what's possible for your own healing.
As a Zone Doctor, I use the the Zone Technique to the exclusion of ALL other chiropractic techniques. However, there are several other therapeutic modalities that compliment the Zones. When combined with Zone adjustments, these therapies produce rapid results not usually experienced in most other clinics.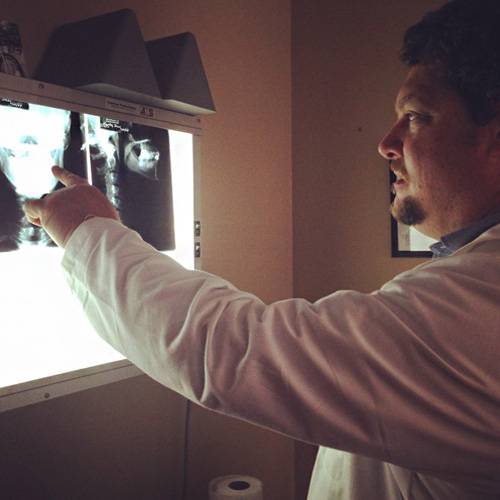 The following is a list of modalities I use to treat patients:
Functional Neurology
Myofascial Release
Physical Therapy
Nutrition
Craniopathy & Cranial-Sacral Therapy
My journey into healing started in the early 1990's when I studied eastern philosophy and meditation with Cass and Shama Smith, both spiritual teachers and life long devotees of Sathya Sai Baba. After that experience, I knew that I was going to become a healer, and continued my spiritual studies with Patricia Loar, a brilliant spiritual teacher, healer and psychic. She invited me to join a spiritual development group that met weekly. For the next 2 years, I sat with a wonderful bunch of spiritual seekers as my energies were being prepared for the work I was going to do. Shortly after joining, I started my chiropractic education. Four years later, in 1999, I graduated from Life West Chiropractic College with high honors (magna cum laude), and was licensed by the state of California to practice chiropractic. My professional career began in San Diego at a clinic specializing in the treatment of injured workers and personal injury victims. I often treated 50(+) patients a day, which helped to hone my diagnostic skills and treat the causes of pain and dysfunction efficiently.
Presently, I treat patients in a custom built home office located in Ladera Hights, a quiet neighborhood situated between Culver City and Inglewood. There's plenty of free, unrestricted parking. If you'd like to take advantage of the no cost, no obligation consultation, just click on the New Patient Offer.
OFFICE HOURS
(By Appointment Only)
---
Monday
10:00am - 3:00pm
---
Tuesday
10:00am - 3:00pm
---
Wednesday
10:00am - 3:00pm
---
Thursday
10:00am - 3:00pm
---
Friday
Closed
---
Saturday & Sunday
Closed