CHIROPRACTIC SERVICES PROVIDED
Contact us today to see how we can help you feel better today.
What Are The Benefits of Chiropractic Care?
Pain and dysfunction come in many forms - most of which can be dealt with naturally in our Zone Chiropractic office. Patients suffering from chronic body pains, chronic headaches, upper and lower extremity pain, and residual pain from improper treatments almost always find some relief on their first visit, and, in time, that pain can be eliminated altogether. But pain and dysfunction are often just points of entry for most who come in for care.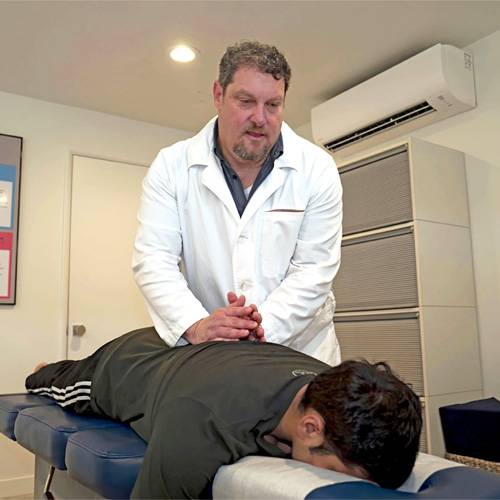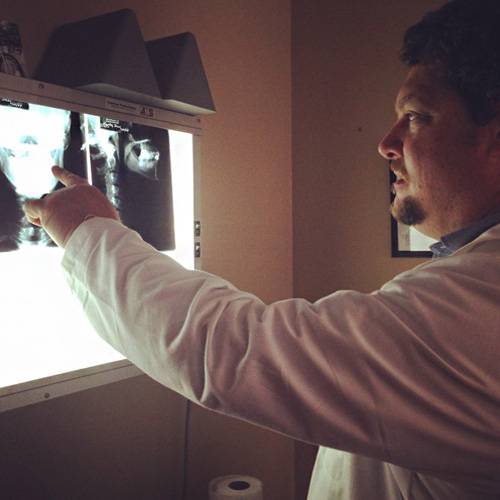 True healing allows the entire body to overcome the most serious health conditions. It's common for us to hear that other serious health conditions improve with our treatment. We work with dental professionals and medical doctors in Ladera Heights, Los Angeles CA, Culver City, CA, and Inglewood.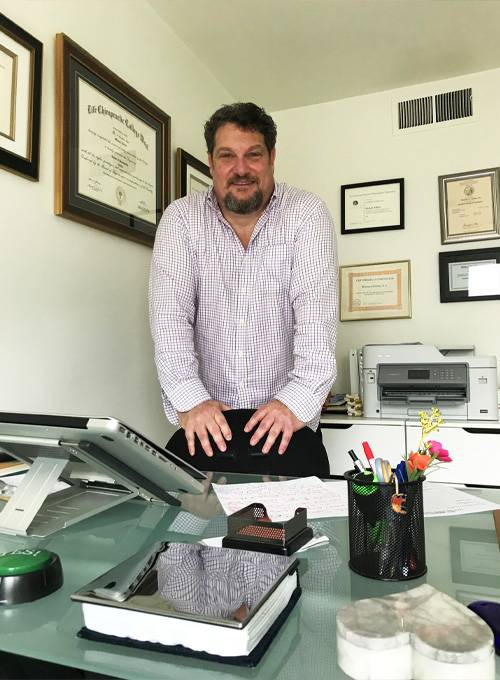 Where Does Chiropractic Stem From?
Cheir (hand) and praktos (done) are two Greek words that were combined to form the word "chiropractic" or "done by hand." Daniel David Palmer, the founder of chiropractic medicine, selected that particular term as his favorite. During a chiropractic adjustment in 1895, D.D. Palmer treated Harvey Lillard, who was largely deaf at the time. Harvey Lillard later stated that his hearing had improved as a result of the adjustment.
Two years later, D.D. Palmer established the world's first chiropractic school, and in the century that has followed, chiropractic professionals have used spinal adjustments to help people prevent and cope with back pain, carpal tunnel syndrome, muscle strain, headaches and migraines, and a variety of other physical ailments. Dr. Palmer's work continues to have an impact on millions of people today.
WHAT KIND OF EDUCATION MUST A CHIROPRACTOR GET?
To become a chiropractor, students must complete at least four years of training at a chiropractic institution, which is usually preceded by an undergraduate degree in the fundamental sciences or many years of experience in a prior related health care profession.
When learning the appropriate diagnosis and treatment techniques to help heal your body and restore it to optimal functionality, students of chiropractic care must spend a minimum of 4,200 hours with their teacher and a minimum of 1,000 hours in fully supervised clinical training with an instructor.
At Zalben Zone Chiropractic, our chiropractic staff is available to meet with you and discuss your requirements in further detail. We will work with you to create a program that is tailored to your needs. We are looking forward to hearing from you!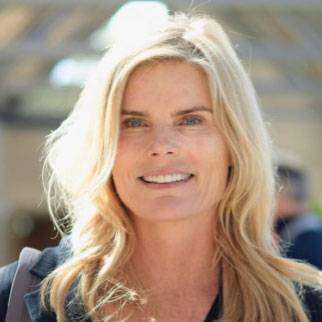 Mariel Hemingway
Dr. Mike, as we like to refer to him, is one of the most gifted chiropractors from whom I have received care. His gentleness and insight are uncanny. Not only do I experience relief from whatever is bothering me, I feel like my entire system has been "turned on" to continue healing and creating more vitality. I simply love Dr. Mike and ZONE chiropractic care!

Jojo
After each treatment I feel so much better, relieved from all my aches and pains. Dr. Zalben treats his patients with great care and he takes time to listen to you and he explains the area of treatment that will be done. He is the best. Thank you so much Dr. Zalben.

Michelle B.
Michael Zalben is the best chiropractor I've worked with ever! He uses other modalities in his work, and is just a talented healer.